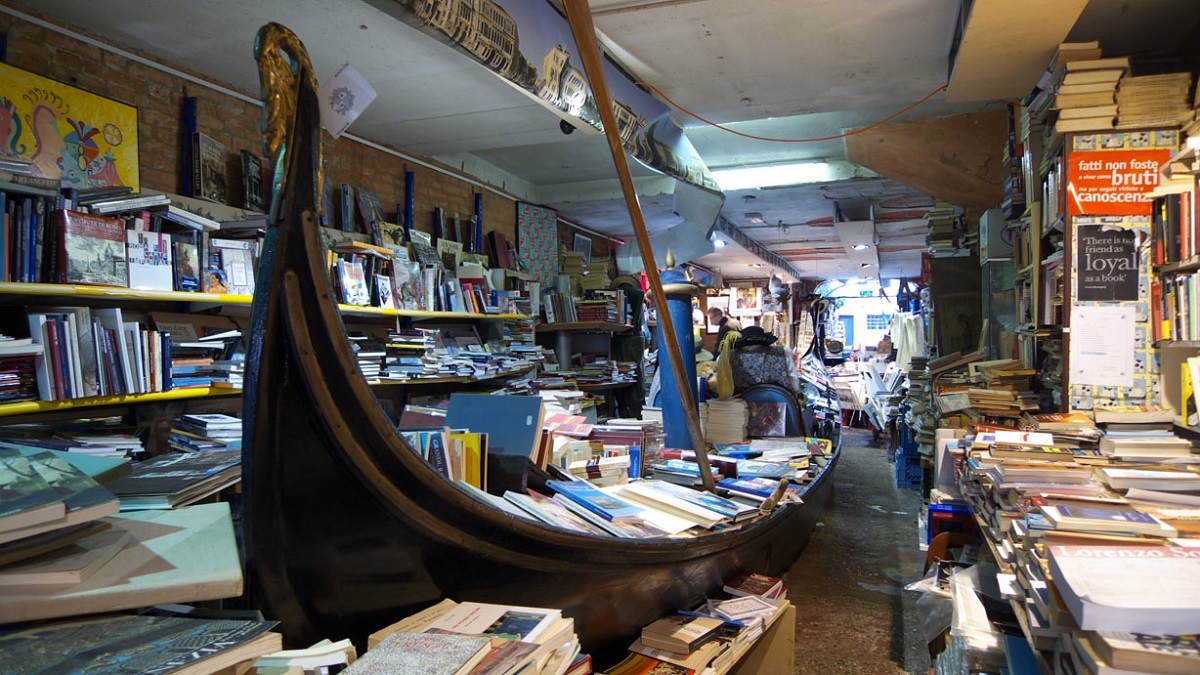 HERE YOU CAN FIND A LIBRARY OF USEFUL DOCUMENTS PRODUCED BY THE ASSOCIATION AND ITS PARTNERS.
PAPERS
Position papers, white papers and other documents produced by Diligentia Scientific Committees, Technical Commitees and groups.
FACTSHEETS
Short Technical documents to exPlain what is a specific topic such as: "What is a materiality assessment", "What is a Corporate Sustainability Reporting", etc.).
GUIDELINES
Documents focused on "How to implement an appoach" (such as "How to establish and implement a responsible sourcing approach").