Get It Fair "GIF ESG Rating Scheme". This Programme aims to grant the "GIF Responsible Organization" validated claim to companies that have successfully completed the GIF Due Diligence against the GIF Framework.
Get It Fair is the first ESG Rating scheme in the world positively evaluated for accreditation purposes by a national body (Accredia) with respect to international standards.
The program is a multi-stakeholder initiative (Associations, Universities, Consultants, NGOs, etc.) developed by  ICMQ Certification India.
The Programme is designed to support the Corporate Sustainability Reporting third party certification granted by an Accredited Body to provide Stakeholders (investors, customers, banks, consumers, etc.) with information on the level of exposure to risks related to Governance, Human Rights and Labor Practices, Health and Safety, Environment and Business Ethics issues according to the EU Directive on Corporate Sustainability Reporting.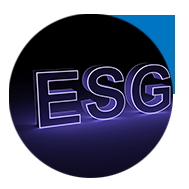 SCOPE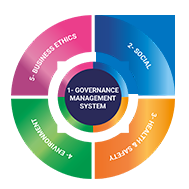 FRAMEWORK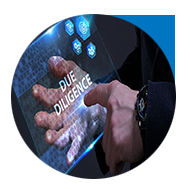 VALIDATION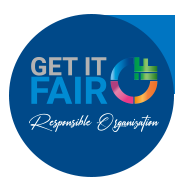 RECOGNITIONS
APPROVED BODIES AND PROFESSIONALS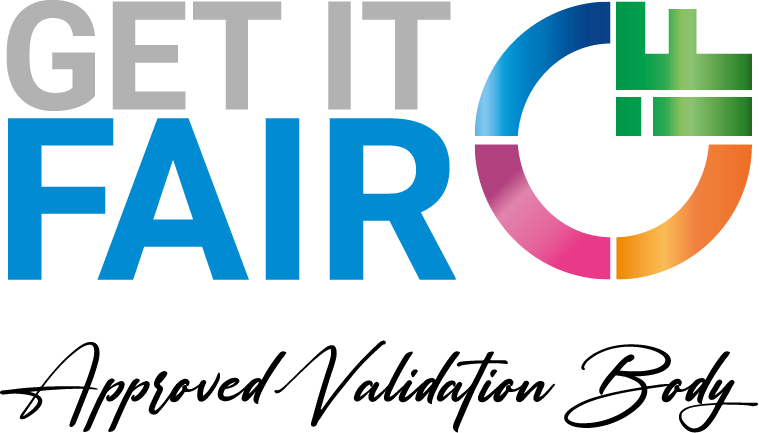 Only accredited validation bodies according to ISO 17029 and the GIF ESG Rating scheme are authorized to conduct a Due Diligence and grant the "GIF Responsible Organization" mark within the Programme.
Click here to display the Approved Validation Bodies

Only professionals with the credentials of GIF AP Assessor and GIF AP Technical Expert can be appointed by Approved Validation Bodies to conduct the Due Diligence.
Click here to display the GIF APs' Register