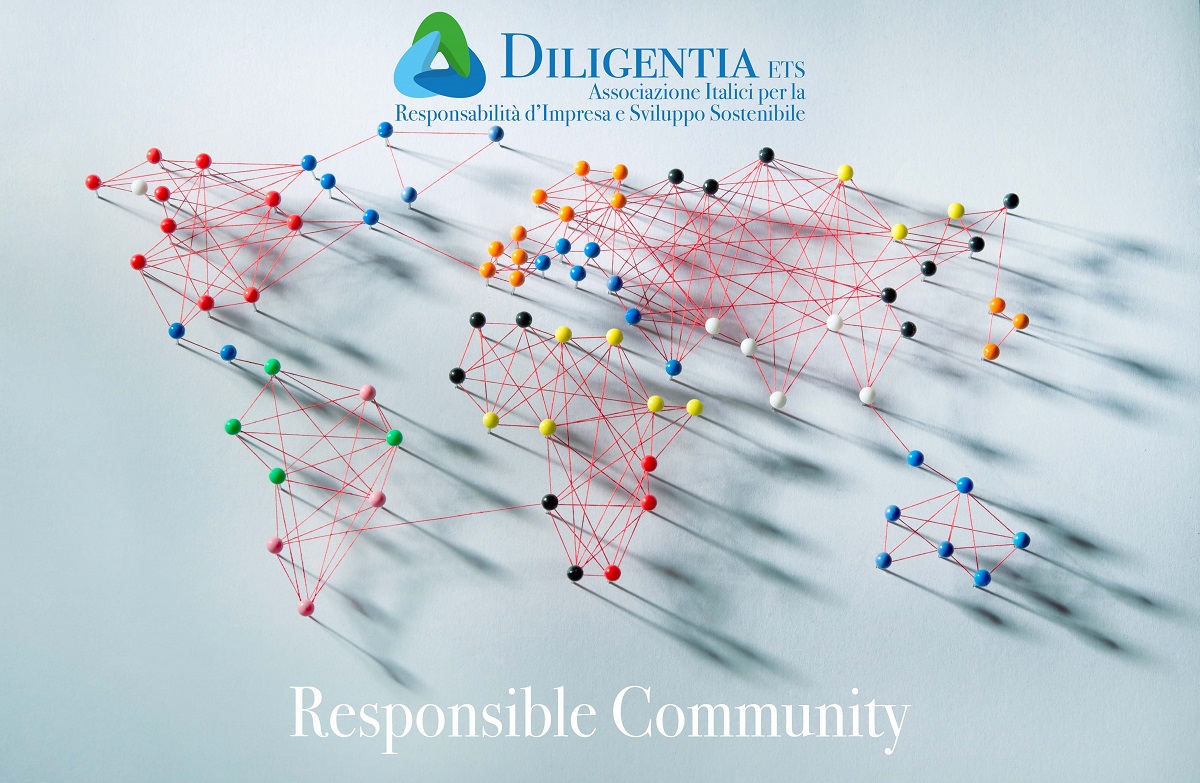 DILIGENTIA ETS – Association of Italici for Responsible Enterprise and Sustainable Development – is a multi-stakeholder initiative bringing together associations, companies and individuals of Italici from across the world aspiring to change the economic development pattern to safeguard future generations.
DILIGENTIA ETS provides members with a meeting place where they can get information, share, watch, learn, improve and promote best practices on social responsibility and sustainable development.
Join Diligentia Ets Responsible Community and be proactive within a global initiative promoted by the Community of Italici aiming to balance the economic development with respect of human rights, safety, environment and fair business.
"Diligentia ETS: Responsible Community"
WHO IS DILIGENTIA FOR?
Associations, Companies, individuals sharing the need of changing the economic development pattern by better balancing profits with social, environmental and business ethics
WHAT IS
Diligentia Ets makes publicly available information regarding all companies, products, services positively completing an assessment or a certification within all programmes operated by the Association. For example, this allows an interested party to check whether the organization is correctly using the "GIF Responsible Organization" claim.
The Pavillon provides organizations, products/services with the opportunity of promoting worldwide 365×24 their brand, logo, catalogue and other information.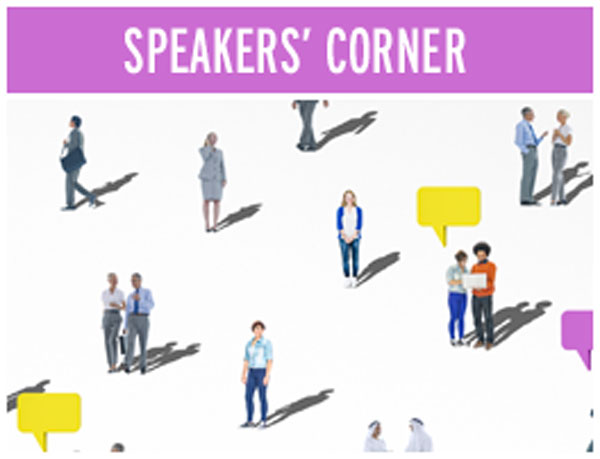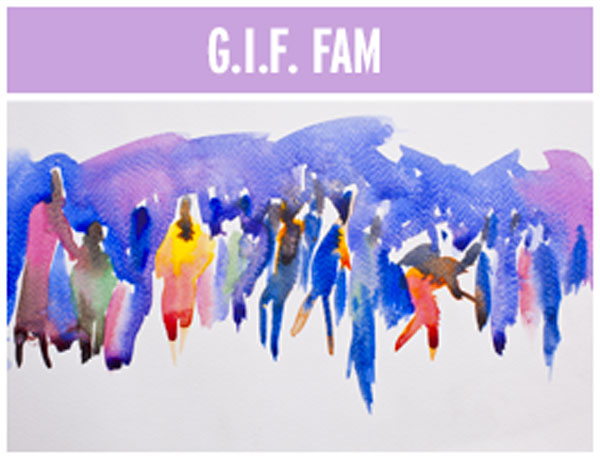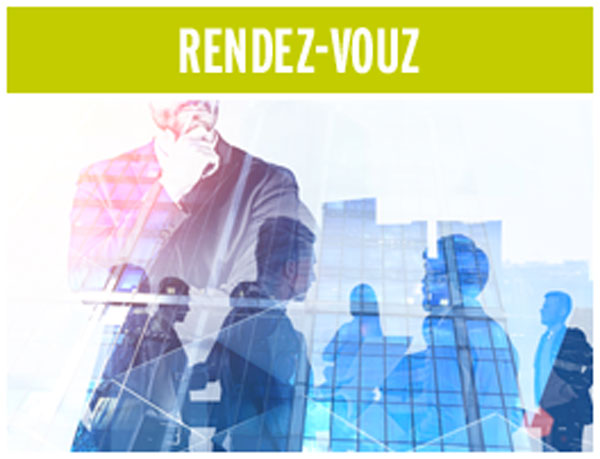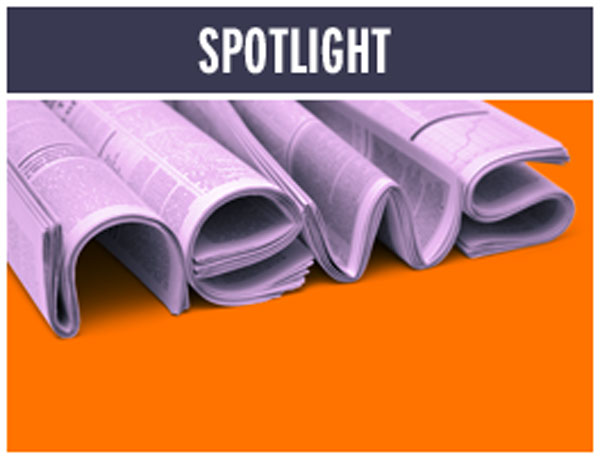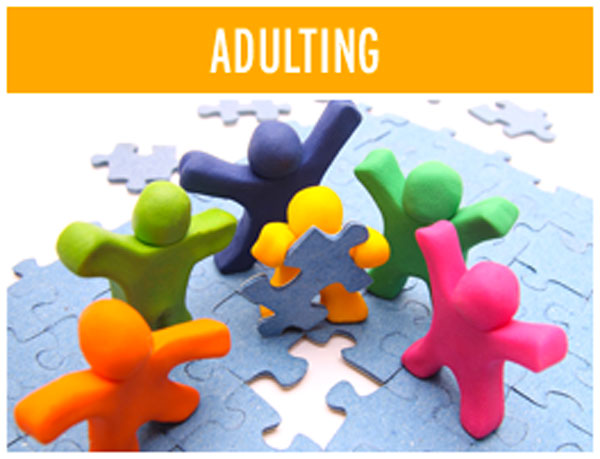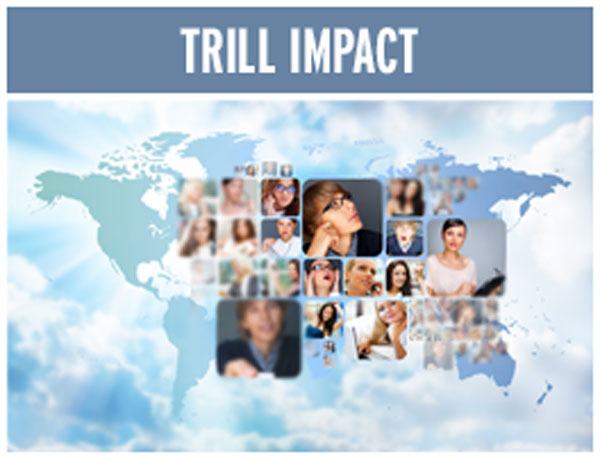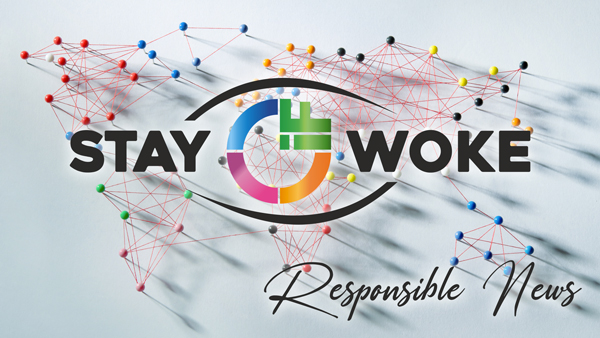 Subscribe the Stay Woke Newsletter